40 – hour Loss Control Management Webinar
October 24 @ 8:00 am

-

October 28 @ 5:00 pm
40 HR - LOSS CONTROL MANAGEMENT (LCM)
LCM is a DOLE Prescribed 40-hour Advanced OSH Training for Safety Officer in all industries, especially for Safety Officer 3. LCM is in pursuant to RA 11058 and its IRR(DO 198-18), An Act Strengthening Compliance with Occupational Safety and Health Standards and Providing Penalties for Violations Thereof. The Resource Persons Trainers are DOLE Accredited OSH Practitioners, DOLE Accredited OSH Consultants and Subject Matter Expert Professionals.
Upon completion of the course, participants are able to:
identify the core elements of a Loss Control Program
discuss the importance of loss control management
develop programs intended to control losses from accidents, illnesses and damage to company
properties
Managers, Supervisors, Safety Officers, Safety and Health Committee, Finance Officers, Human Resource Officers, Security Officers
Introduction to Loss Control
History and Philosophy of Loss Control
Economics in Loss Control
Management Control
Measurement Tools for Management
Cost-Benefit Analysis
Property Damage and Waste Control
Industrial Hygiene Control (Environmental Health)
Product Liability Loss
Planned Safety Inspection
Accident Investigation
Job Analysis and Safe Job Procedures
Fleet Safety
Security Loss Control
Stress Management
Values and Behavioral Dimension of Loss Control
System Safety
Fire Loss Control
Communication
Business Continuity
An advocate of occupational safety, quality, productivity and entrepreneurial development being an accredited safety practitioner, product and system auditor for the Bureau of Product Standards and Productivity and Entrepreneurial trainer of the Department of Trade and Industry for more than 15 years. Certificated ISO 9001:2015 and ISO 45001:2018 lead auditor, trainer and consultant.
General Manager and resident trainer/consultant at J3 Trainers and Consultants, Inc. and HR consultant for SMEs. Associate Fellow in People Management (AFPM), Past President of People Management Association of the Philippines (PMAP) – Cagayan de Oro Chapter, member of the Philippine Society for Training and Development (PSTD), Go Negosyo mentor at the Philippine Center for Entrepreneurship (PCE), member of the Regional Tripartite Industrial Peace Council (RTIPC) -Region 10 and Deputized Labor Inspector (social partner) of DOLE.
Holds a double master degree in Human Resource Management and Industrial Relations from the University of New Castle, New South Wales, Australia and Technology Communication Management from the University of Science and Technology of Southern Philippines (USTP).
Engr. Joel B. Ortiz is the President of
J3 Trainers and Consultants, Inc
. He is a top notch Civil Engineer having garnered the First Place in the 1982 licensure examination after graduating Magna Cum Laude and being awarded the Dean's Medal for Academic Excellence from the University of the Visayas. He has extensive experience in construction both in the Philippines and abroad, a member of the
Project Management Institute
– Philippine Chapter,  the
Philippine Institute of Civil Engineers
(PICE), and the
American Concrete Institute
– Philippine Chapter (ACIP). He is passionate about Quality Management and Safety in Construction with proven expertise in design/planning, and construction of building and road projects. He is a CMDF-accredited scaffolding inspector,
CMDF Accredited Trainer and Assessor
, certified CPES evaluator (CPES- Constructors Performance Evaluation System), TESDA-NC 2 certified scaffold erector and an accredited Occupational Safety and Health Consultant by DOLE. He used to be a college instructor and lecturer of Civil Engineering Board Exam Review.
Engr. Jomar is a Chemical Engineer by profession and presently the Manufacturing Manager and Environmental, Health and Safety Officer of Mabuhay Vinyl Corporation, based in Iligan City, the first and largest Chlor-Alkali producer in the country.
Prior to joining Mabuhay Vinyl Corporation, Engr. Jomar has over 10-year work experience with New Tech Pulp, a Producer of abaca-based specialty paper – as production manager and safety officer.
Hi Specific competencies includes Hazardous Waste Managment, Oil Spill Emergency Response, Hazard Identification, Risk Assessment and Determination of Control , Scaffolding Erection and Inspection, Fire Prevention and Control, Road Safety, Safety and Industrial Hygiene audit, 5S of Good Housekeeping, Incident and Accident Investigation and Integrated Management System – ISO 9001 , ISO 14001 and BSOSHSAS 18001.
Engr. Jomar is a member of the Safety Organization of the Philippines, Inc.
Organizer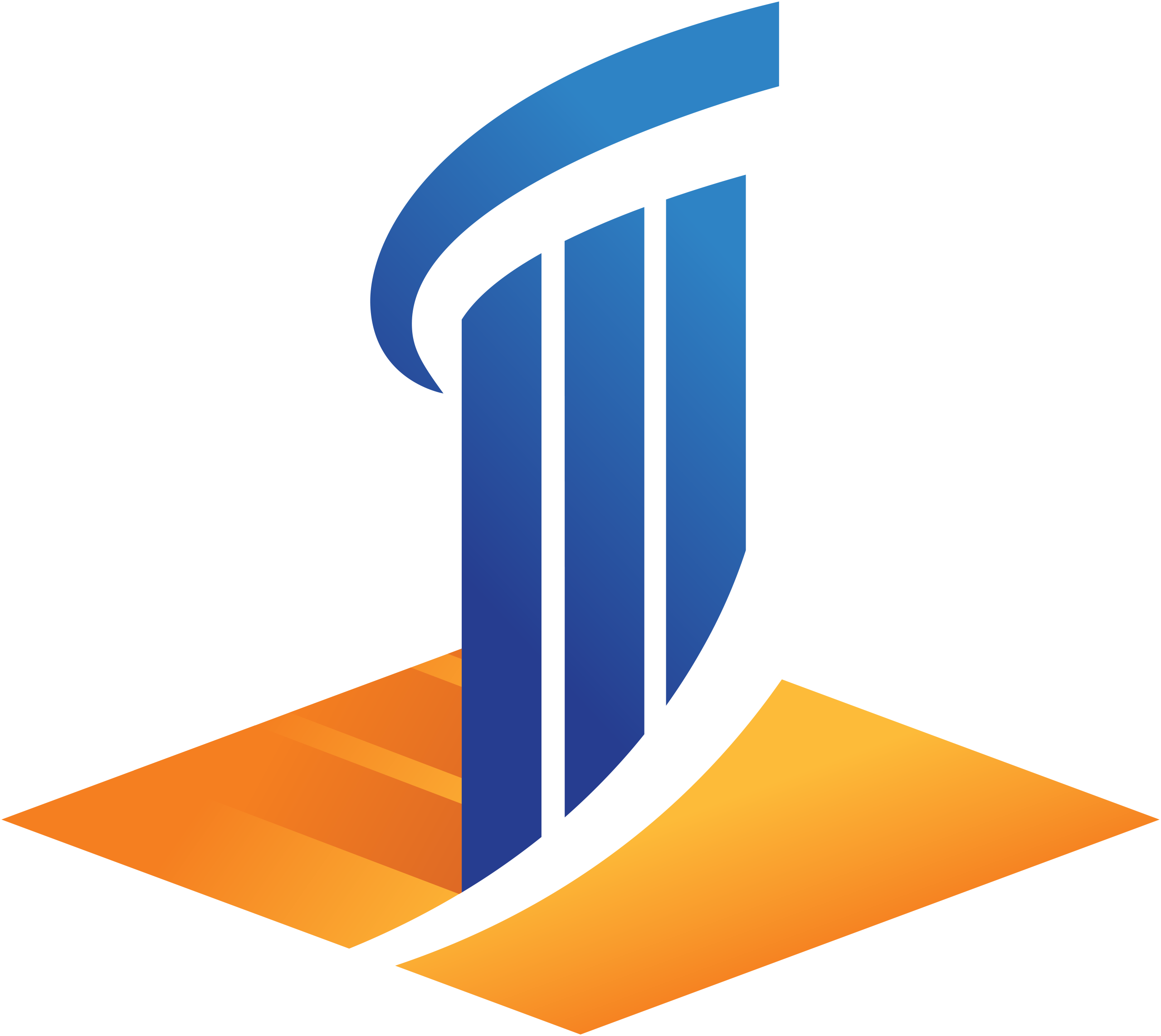 Venue